Formal balls are great events to be invited to, and even more so when the money raised is going to charity. Guests are willing to pay for an evening of luxury, especially when the luxury includes a formal dress code, wonderful entertainment, and great catering. For catering inspiration, here is one of Hog Roast Great Barr's delicious formal dining menus…
A university in the midlands contacted Hog Roast Great Barr to arrange catering for their upcoming end of year ball, which donates 100% of profits to a charity selected at the beginning of the year. The charities are all Midlands-based, raising money to support local causes. As well as small fundraisers throughout the year, the university also hosts a ball at the end of the third term to boost proceeds. Our catering manager Lee was hired to provide a three-course meal for the occasion, including canapés, a classic Hog Roast Great Barr main course, and a selection of tasty desserts.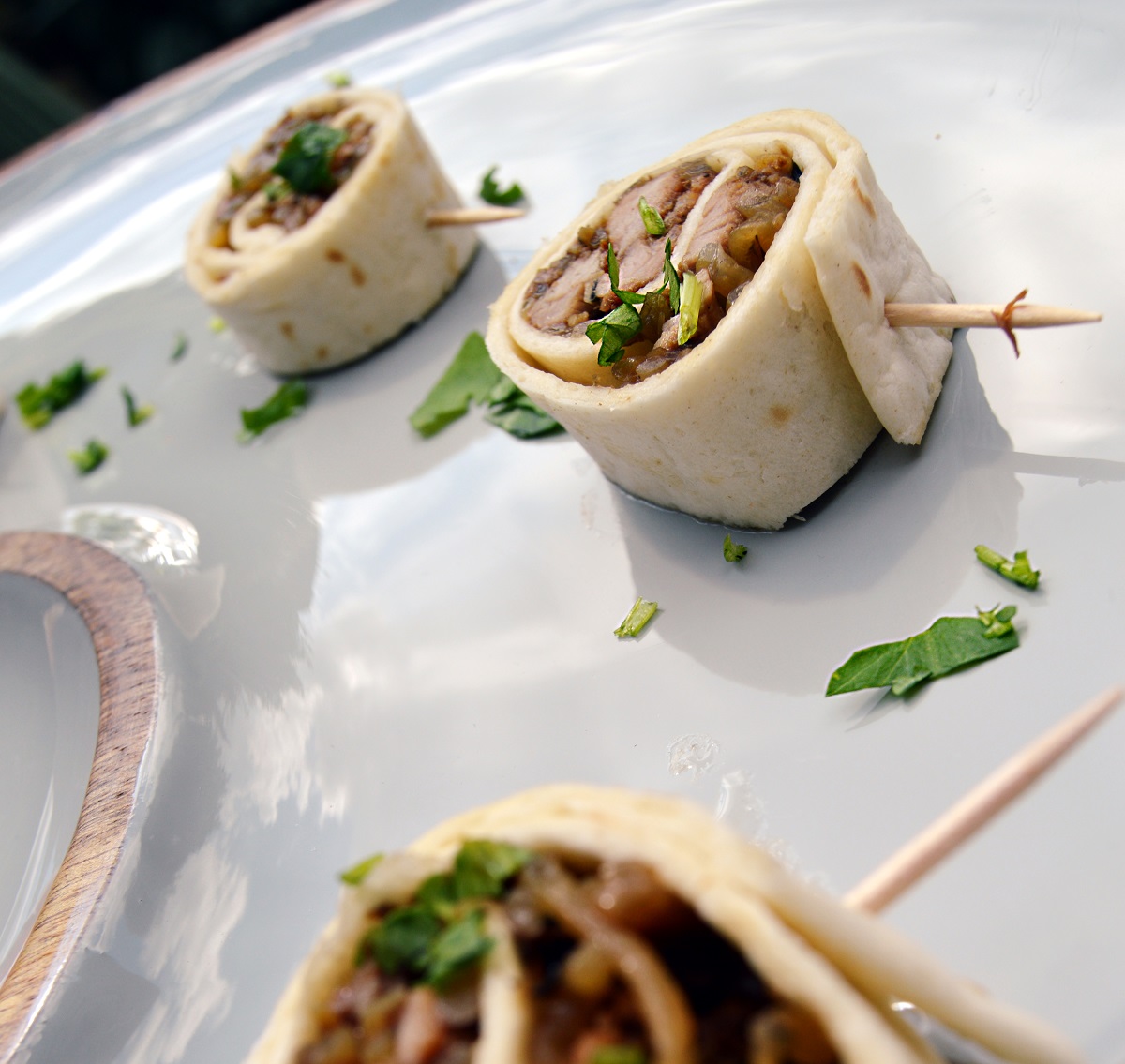 In preparation for the event, we planned to serve a selection of five canapés as the guests arrive at the venue. These dishes are a great way to set a formal tone for the evening and to introduce the guests to a variety of different dishes in one course.
Once the guests are seated, they are served a slow-roasted hog, accompanied by a selection of delicious trimmings. We also prepared to serve a variety of side dishes, including seasonal vegetables, roasted baby new potatoes, and delicious gravy. This creates a varied and delicious meal, with something for every guest to enjoy and plenty to go around!
To finish the meal, our team will serve a selection of tasty Hog Roast Great Barr desserts. We have a variety to choose from, including cheesecake, profiteroles, and fresh fruit salad.
With over 7 different menus to choose from, there is bound to be a Hog Roast Great Barr special that is right for you. To find out more, simply let us know your party size, date, and location and we can do the rest. We hope to hear from you soon!