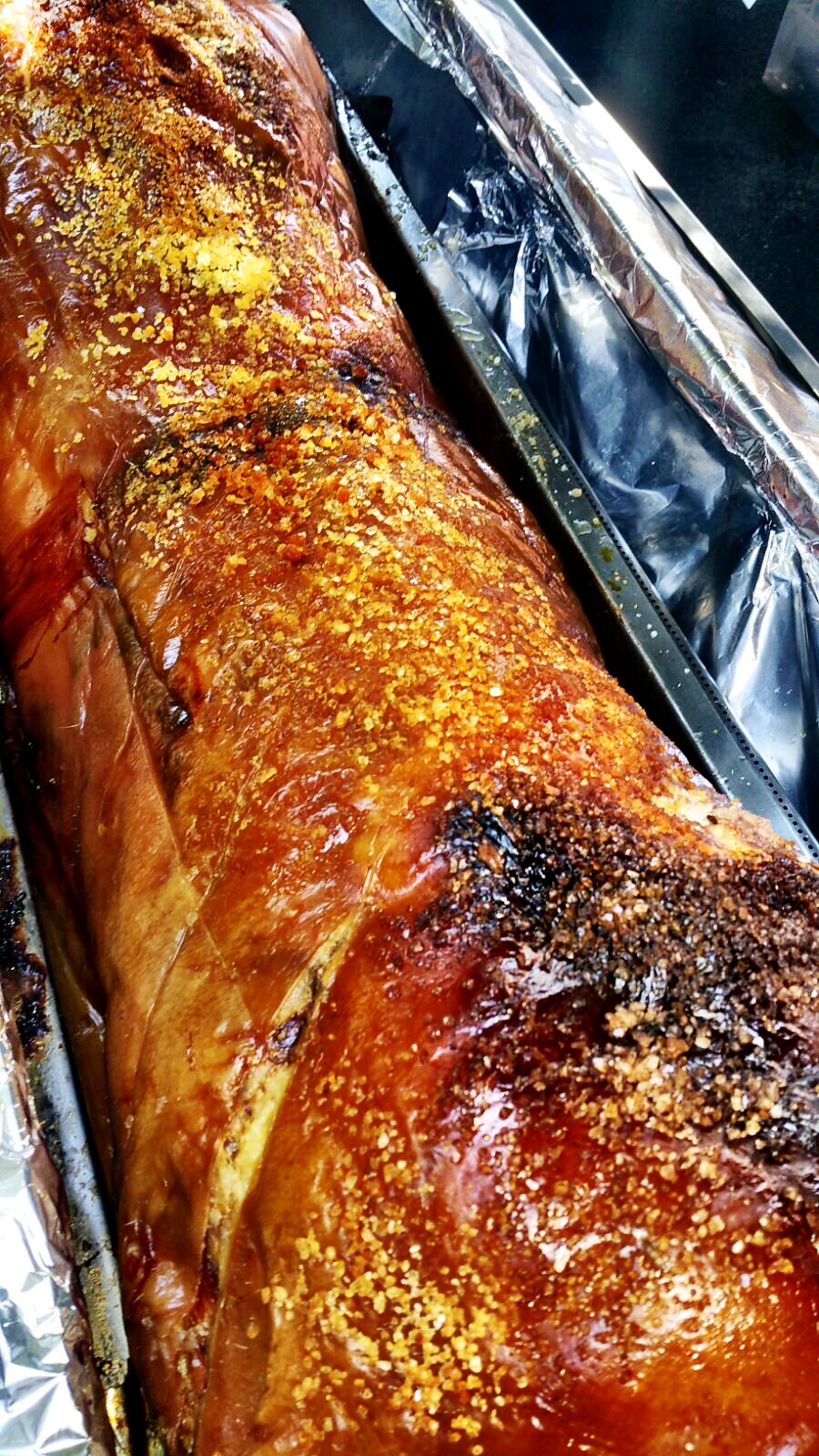 One of the great things about the Spitting Pig, is that contacting you is just as easy as you contacting us. We appreciate you taking the time to get in touch with us, and as a result, we make it our priority to get in touch with you, too. It doesn't matter to us if you live off the beaten track, isolated from a main road or a little bit out of the way. We will always endeavour to provide you with our services. The contact doesn't stop after you have started your event, either. We can cater for you, but if you decide that you would rather go it alone and use our machines for yourselves, you can rest assured that we are only ever one phone call away.
If you're having difficulty setting up one of our machines, or if there is an unexpected fault, all you have to do is call our office between nine and five and we will be very glad to assist you. We at Hog Roast Alcester are with you every step of the way to ensure that your party goes off without a hitch.
All you have to do is decide how you want to celebrate your event, and there are many different things to choose from. Perhaps it is the birthday of one of your close family or friends just around the corner and you want to do something special. You might even be looking into booking a wedding reception, or perhaps it is your anniversary and you want to surprise her. If you type into Google the word 'spitting', the third most popular search result is followed with the word 'pig'™. That is not to suggest we are any less popular than the phrases 'spitting image' or even 'spitting feathers', but with bases up and down the country, from Brownhills to Codsall, it does prove how far we have come as a company. Google isn't the only way you can get in touch with us. If you have a telephone, call our contact number to speak to one of our helpful Hog Roast Alcester assistants today.
Alternatively, you can email us any queries or other messages at [email protected] and we promise we will get back to you as soon as possible.
You can write to us by post, too, so if you don't have regular Internet access or permanent landline, don't despair. We find writing a letter is one of the more personal ways to get in touch.
No matter how you choose to get in touch, we look forward to hearing from you as much as we do serving you. Whatever the occasion, we are here for you. So, whether you're planning a birthday, wedding reception, corporate hospitality, town feat, or any other variety of celebration where large numbers of guests are attending, book with us now! All it takes is one phone call to Hog Roast Alcester, email or letter, and you can start putting the finishing touches on your event sooner than you might think.
Our only limitation is your imagination, so what are you waiting for? Get in touch with us today!
We promise you won't be disappointed.