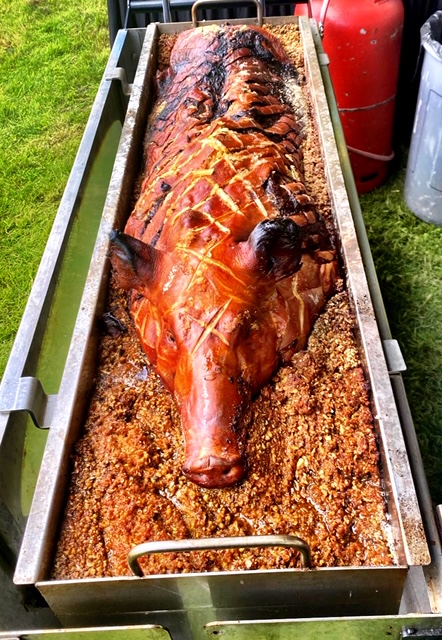 University societies and sports teams can be a huge part of the student experience, as it is where many students will meet and make friends outside of their own lectures and tutorials. A caterer like Hog Roast Sutton Coldfield can help add more to these societies as we provide affordable dining for your social nights and activities. So, if you are on the committee of a university society or sports club then you may want to listen up here!
Putting together social activities for your members is vital in the running of your society. At the start of the academic year you'll be bringing in a lot of new people, some of which may be fresher's or new students to the university, and so ingratiating them into your society with excellent social nights is going to go a long way to helping the longevity of your society. As previous students ourselves we know that if there is one thing that entices in students it is free food, so hosting a night where you can advertise catering from a high-quality team like Hog Roast Sutton Coldfield is going to bring in the numbers!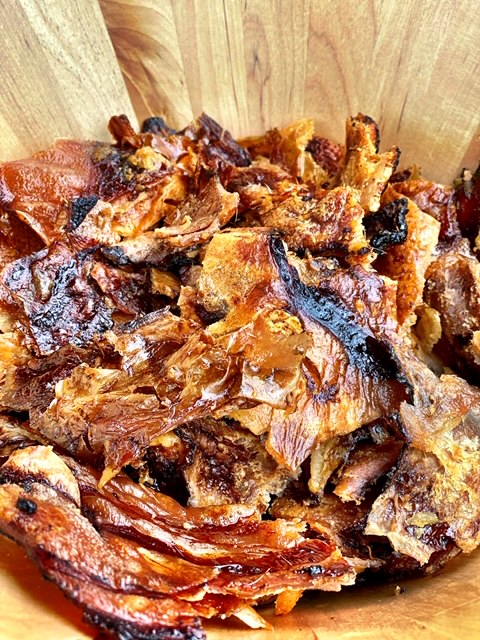 Now, you may be saying to yourself that there is no way your society has the funds to afford a high-end caterer like Hog Roast Sutton Coldfield , but you would be mistaken in thinking so. While we advertise ourselves as a premium caterer on account of the levels of quality in our foods and service, we also want everyone to be able to enjoy these exquisite foods where possible. Everyone should get to enjoy the authentic experience of a proper hog roast, so we work to keep our menus affordable and flexible. Even at lower budgets we will still offer a high ranging menu of excellent foods with the stylish service to match, so even at a modest society budget you'll be able to find all you need from us. The returns for your society will be well worth it anyway once everyone comes knocking for some Hog Roast Sutton Coldfield dining!
If you do have a sports club or society at a university or college then we implore you to get in touch with our team today!