Fancy dress events are great for guests of all ages, ranging from kid's parties to adults only events! There are so many great themes that you can choose, depending on who you are planning to invite and what entertainment you are providing. At Hog Roast Hill Hook we have a variety of different menus that are ideal for this purpose, depending on what level of formality you are planning on providing. Here are a few tasty choices for your event…
Recently, our catering manager Lee was hired to provide a tasty menu at a local fancy dress party in the Midlands. Lee was contacted by a lady named Samantha who was planning to host a fancy dress party for her friends and family, in celebration of her 30th birthday party. The theme for the event was to 'dress as one of Samantha's favourite things', so everyone was prepared to have a great evening! For the catering, the menu needed to be ideal for 90 guests, including guests of all ages. After looking through our menus, it was decided that our Classic Hog Roast was the ideal choice, since it is such a versatile option.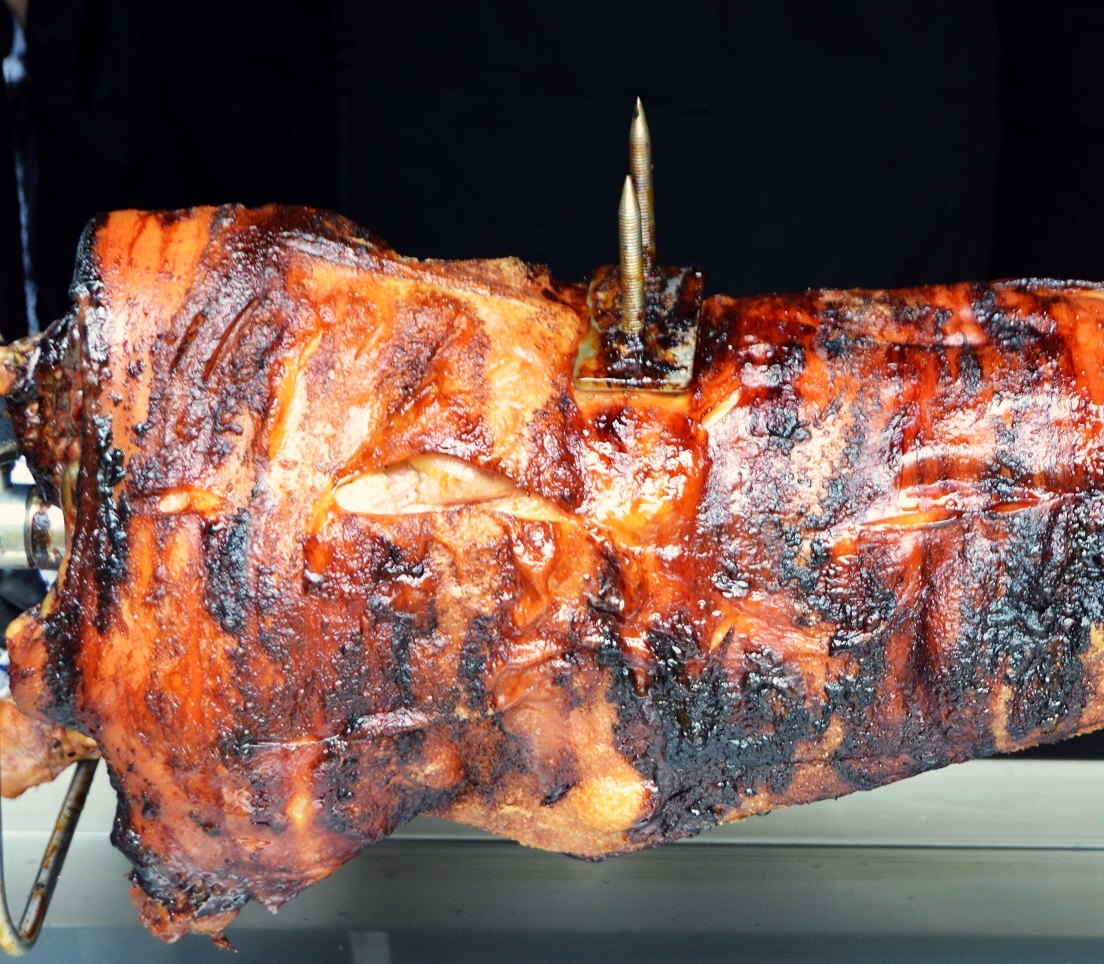 On the day of the party, the Hog Roast Hill Hook team arrived early to prepare the catering for the event. We began by roasting the hog and ensuring that it was cooked to perfection and packed full of natural juices and flavours. The meat was then sliced and served in fresh bread rolls and wraps, along with sage and onion stuffing and homemade applesauce. For the side dishes, the guests enjoyed homemade chips and seasonal salad dishes, creating a balanced and versatile meal.
Are you looking to hire a caterer for your upcoming event? If so, get in touch with Hog Roast Hill Hook today to find out what we can do for you. Simply let us know your formality and a few of your favourite dishes and we can begin to plan your ideal catering package.