Working in an office usually means enjoying the same prepacked lunch each day, so it can be a great idea to provide tasty incentives for your staff to look forward to. At Hog Roast Lutterworth, we have plenty of menus that are ideal for enjoying in the office, including this delicious choice…
Alan and his staff work as the design team for a footwear company and are currently facing an increased workload due to the start of the Christmas rush, and the changing of seasons. Because of this, his team have been facing extra stress and has been putting in more time at work to keep up with demand. To reward his staff for their hard work, he is planning on hosting an office lunch party, with a delicious menu served by Hog Roast Lutterworth. For the menu, our team has been hired to serve a classic hog roast, with a selection of side dishes to create a tasty buffet lunch menu.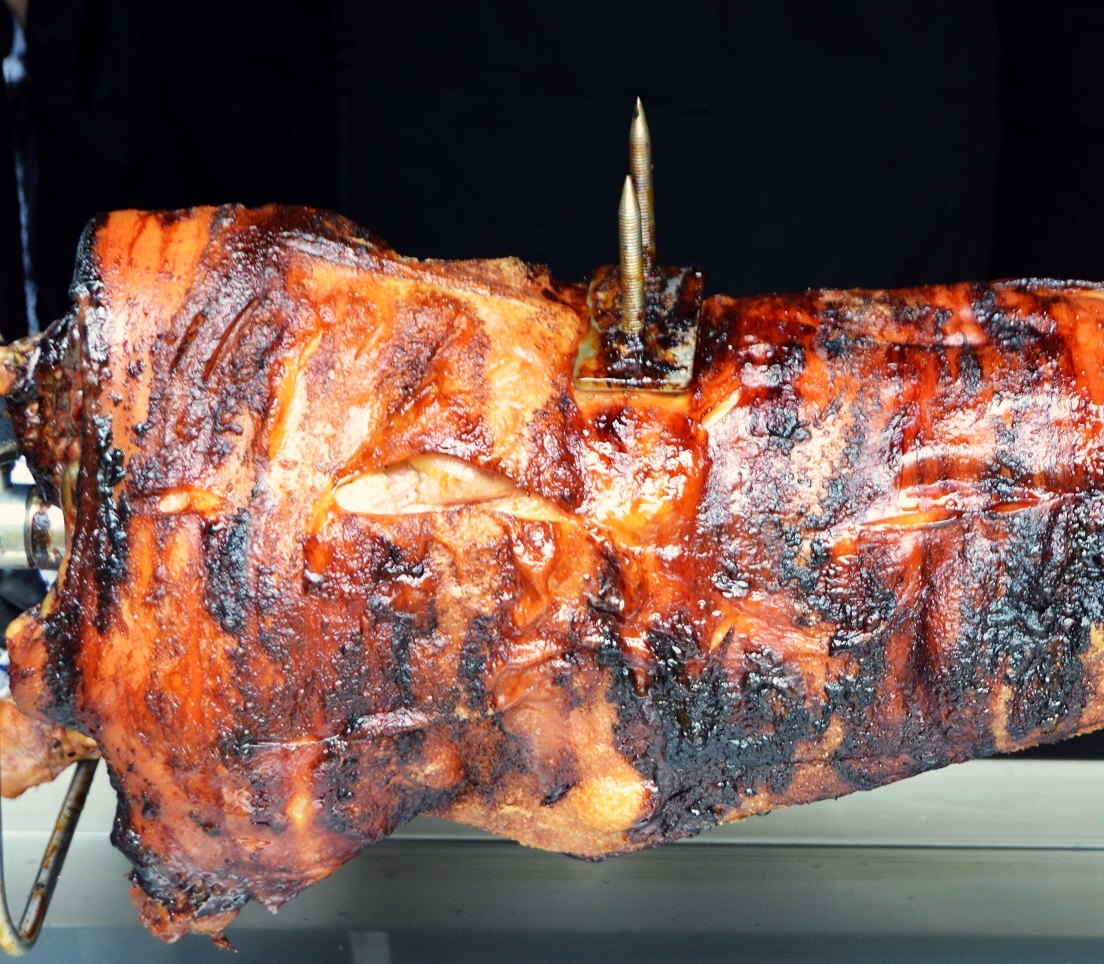 On the day of the event, the Hog Roast Lutterworth team will arrive at the office in the morning to prepare for the midday serving time. We will be serving a delicious slow-roasted hog, which will be expertly carved and served in fresh bread rolls, alongside sage and onion stuffing, homemade applesauce, and crispy crackling. Additionally, we will provide homemade chips, gourmet coleslaw and a selection of winter salad dishes. Once it is time to serve the menu, the staff will line up at our buffet station to grab a plate from the variety of dishes that we have on offer. This is sure to be a great way to keep the staff motivated and ready to work, since nothing brings people together better than a delicious meal!
Hog Roast Lutterworth can cater for any kind of corporate event, with a menu that is ideal for any formality or occasion. To find out more, simply let us know your party size, date, and location and we can do the rest!