Not all of us might be blessed with Olympic level physiques and abilities, but for those off us without the six-packs and the fast legs we can at the very least sit back in comfort with a grand dinner and enjoy the work of those who do. We here at Hog Roast Walsall loved having the Olympics back on our screens, and from the many events we had across the last few weeks it appears many of you did to! We loved supplying your Olympic watch events with a whole host of brilliant foods that, while would give an Olympic athlete pause for thought, were perfect for all of us not competing. We backed Team GB from home with our roast specialities and stylish service at your events, and it was just great to get everyone backing, red, white, and blue all together as one!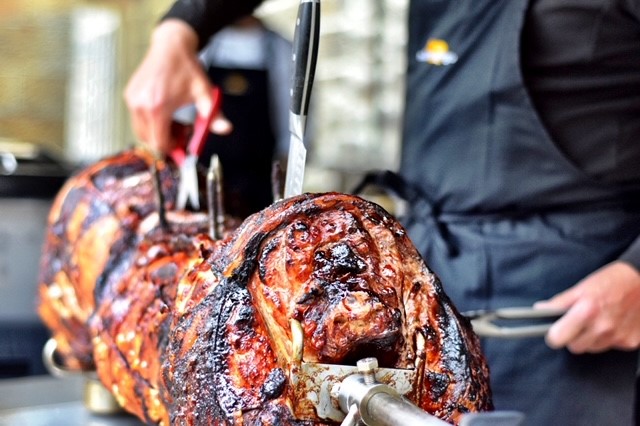 We're under no illusions here at Hog Roast Walsall. We gave up trying to be athlete's long ago meaning we could just enjoy tucking into a grand plate piled high with great foods without any guilt. For your events we had many special Olympic designed themes going round to get us all into the Team GB spirit, and few things say Britishness than a good ol' pork roast of course! If they gave medals for dining and great service we here at Hog Roast Walsall can all but guarantee that our renowned hog roast would be up there claiming the gold!
From all at Hog Roast Walsall we are immensely proud of all at Team GB, and we can say that for all our heroes they have a special hog roast waiting here any time they like! And the fun hasn't stopped quite yet as we keep the support going for our wonderful Paralympians still. Your watch events for the Paralympics can still have the backing of great pork roasts as Hog Roast Walsall continue to take bookings for the final week of events. We'll help with the final push as we go for gold with classic British style and flair in our services and in our foods.
It's Olympic level dining made special for you today!