Formal dining is a great experience for any corporation, whether you are using it to discuss business or unwind after a busy period. It can be used solely by management, or as a reward or incentive for any staff member. You may wish to host formal dinners annually, or more regularly than this- it all depends on the needs of your business. As a result, Hog Roast Wednesbury offer a personalised catering package that is perfect for your business.
A technology company from the Midlands regularly host formal dinners with their investors, founders and managers. After seeing another business using our formal dining package, they decided to give it a try for themselves!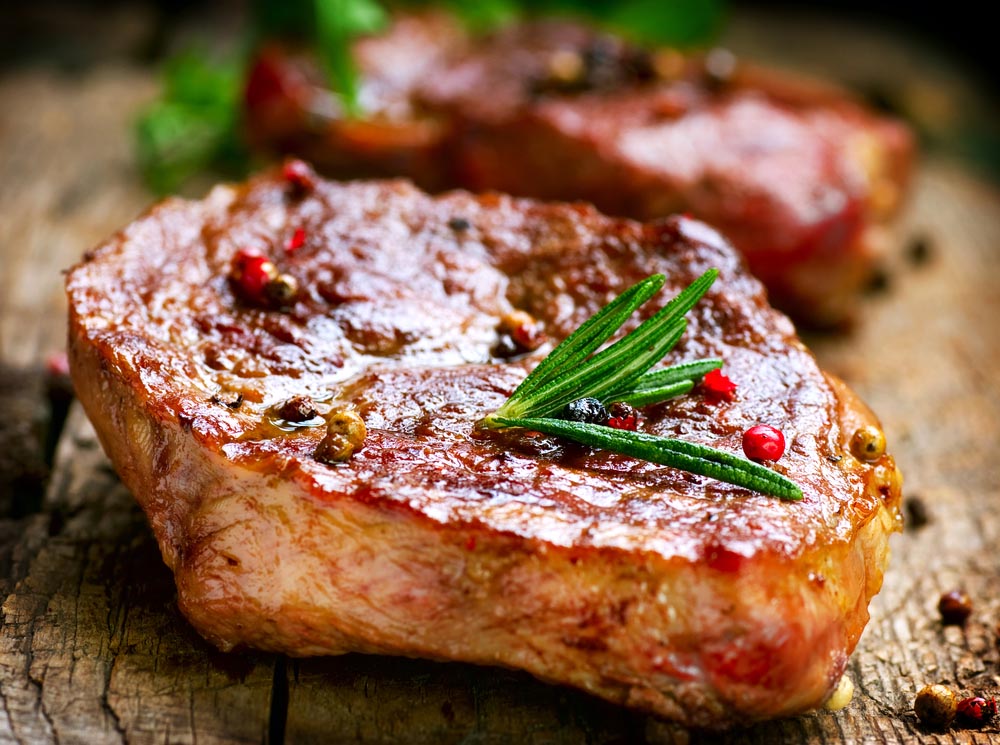 We began by planning their courses- they opted for 3 courses served tableside, followed by tea, coffee and fresh mints. It was then time to choose which dishes they required for the courses from our formal dining menu. We have so many great dishes on offer- so it was a struggle to narrow it down to just a few!
On the day of the dinner, our Hog Roast Wednesbury team arrived in advance to cook and prepare the dishes. For the starters, we prepared our soup of the day and salmon dish, followed by sirloin steaks for the main course. For the dessert course we provided cheesecake and sticky toffee pudding. As well as ensuring the dishes tasted delicious, it is also key to ensure that they look incredible since presentation is vital with formal dining.
As the guests arrived they were greeted by our Hog Roast Wednesbury waiting staff and seated at their table. We then began to serve the courses, beginning with the starter. Our dishes were enjoyed by every guest at the dinner, creating the perfect atmosphere for formal discussions about the business.
However you use Hog Roast Wednesbury's corporate dining, we have the perfect package for you. We can provide a 3-course meal with sit-down dining, or a formal dinner that begins with canapés. To book your catering today, simply let us know your party size, date, and location.