Summer is unfortunately coming to an end with the last days of August now frittering away, but for our Hog Roast Dorridge teams all across the country it has been yet another mammoth month for events and great dining. With plenty of highlights to choose from at Hog Roast Dorridge, so we thought we might share just a few of them with you here as we head now into the autumn season:
They only come around every 4 years, so this August brought back a unique dining service from Hog Roast Dorridge as we served our customers at their watch events during the FIFA Women's World Cup. Thankfully for us, and thankfully for England, the Lionesses did us proud in going all the way to the final, which for our teams and our customers meant even more events to enjoy great dining at. We loved bringing our customers their match day brunch and lunchtime specials to enjoy while taking in all of the action from Australia. It's a shame it wasn't to be in the end, but what a great month it still brought for us all here at home!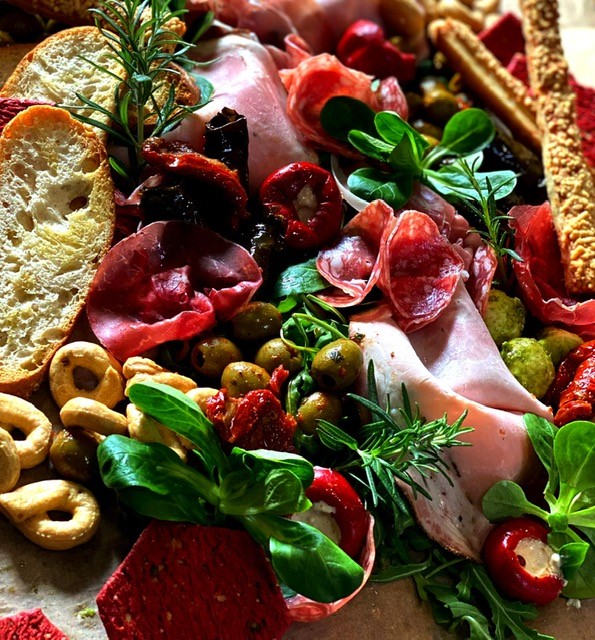 IElsewhere our Hog Roast Dorridge teams have attempted to make the most of the summer weather when it has stayed around by serving outdoor events. Our summer menus tend to consist of a lot of barbecues, our Italian inspired alfresco menu perfect for an outdoor event, and of course even our classic hog roast menu too which is always great on a warm summer's evening. We really enjoyed getting to work outdoors and serve our customers the best of the best of British summer foods.
Let us not forget those stuck in the office still during the warm weather too. They got their moments of summer brought to the office with our corporate catering lunches. Hog Roast Dorridge loves working with our business clients to bring their employees exceptional business lunches right to their place of work, and with summer it meant we could have a couple of barbecues on work time too!
Summer might be leaving, but great dining isn't. So call up your local Hog Roast Dorridge team today to get the best of autumn dining too with us!