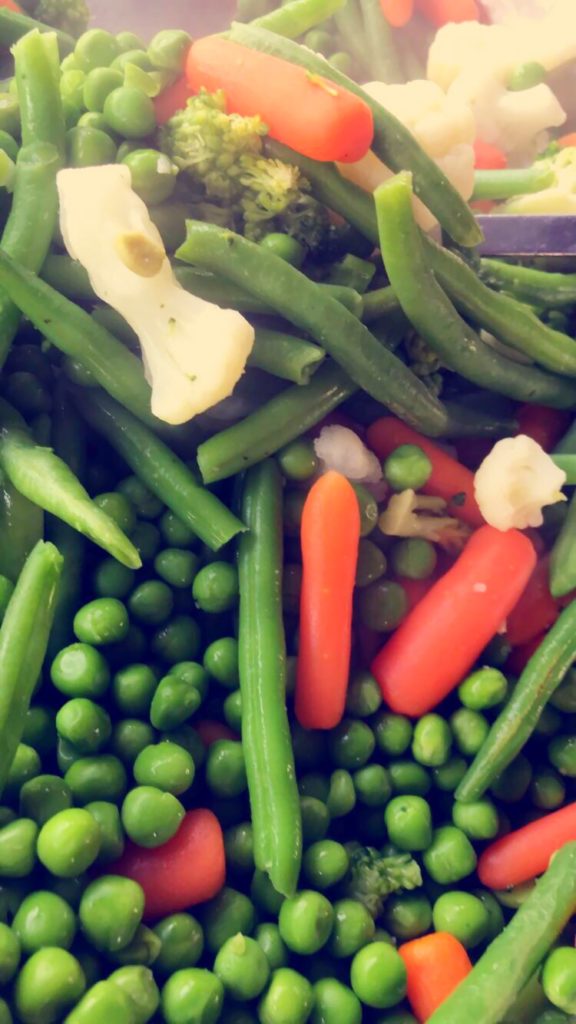 Did you know that we here at Hog Roast Daventry cater for private parties, both big and small? That's right, we can provide our famous hog roasts for big birthday bashes or intimate meals with friends, so no matter what your event, you can have the wonder of a hog roast for yourself. This was a surprise for Sandra who was recently at a corporate event we had catered for. Sandra got speaking to our chef at Hog Roast Daventry and was amazed to discover that she could have a Hog roast for herself. The very next day she contacted us and booked for a free consultation.
We spoke with Sandra about the specifications of her event. As part of a group of friends that loves to host dinner parties, she wanted to blow the socks off of her guests with cuisine to die for. She browsed through our menus and selected our private party menu 5, that offers a choice of canapes as starters, a Hog roast for mains, and a selection of exquisite desserts.
On the night of her dinner party, Sandra didn't want the guests to know that we were there until after they had already eaten (so they didn't know she'd cheated.) We arrived early and set up in the kitchen out of sight. Sandra took the selection of canapes that we had prepared, out into the dining room and left them there for guests to nibble at. Amongst the options were the Halloumi Kebabs and mini pizzas topped with sliced Greek olives, as well as the Spicy Thai Chicken Kebabs. Rather than serving the Hog Roast mains buffet style, the chef prepared each individual plate of food for Sandra to take out to her guests. In addition to the meat of the hog, there were also roasted new potatoes and a seasonal medley of veg in accompaniment.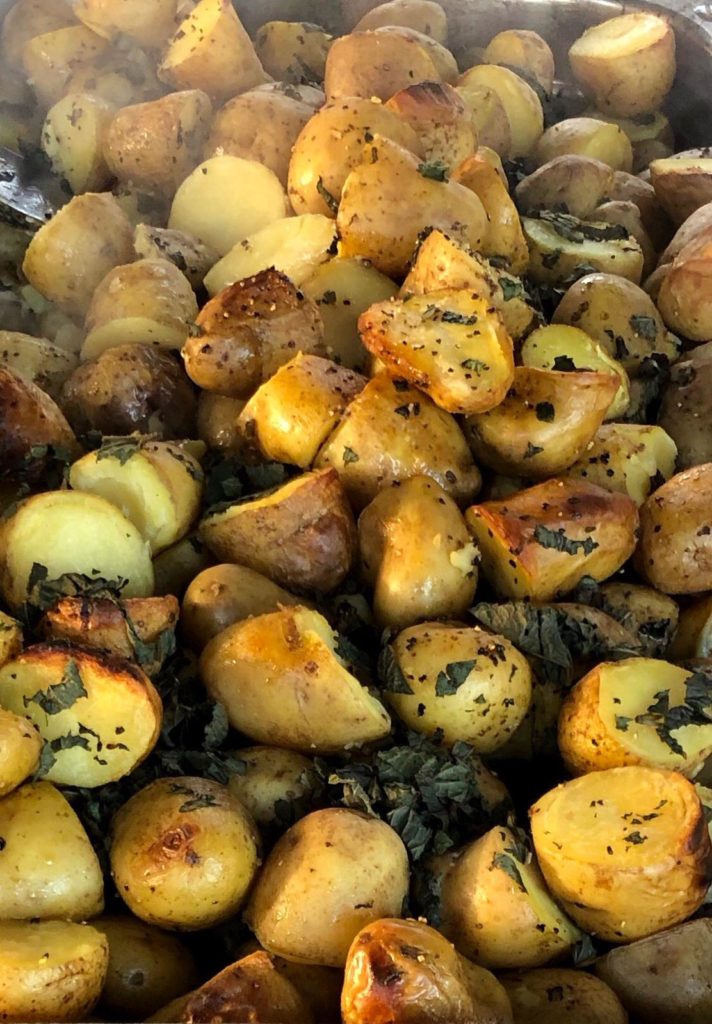 At the end of the night, after the creamy Cheesecake was served for dessert, our chef was revealed to the guests by Sandra, who came clean about hiring a professional to take care of the food. Aside from jokingly scolding Sandra for cheating, the guests were thankful to have been treated to such fine cuisine and earmarked the Spitting Pig for themselves.
Our chef from Hog Roast Daventry left the guests to enjoy the rest of their night, and tidied away any waste discreetly. Sandra was over the moon with how her dinner party had gone and could not thank us enough.