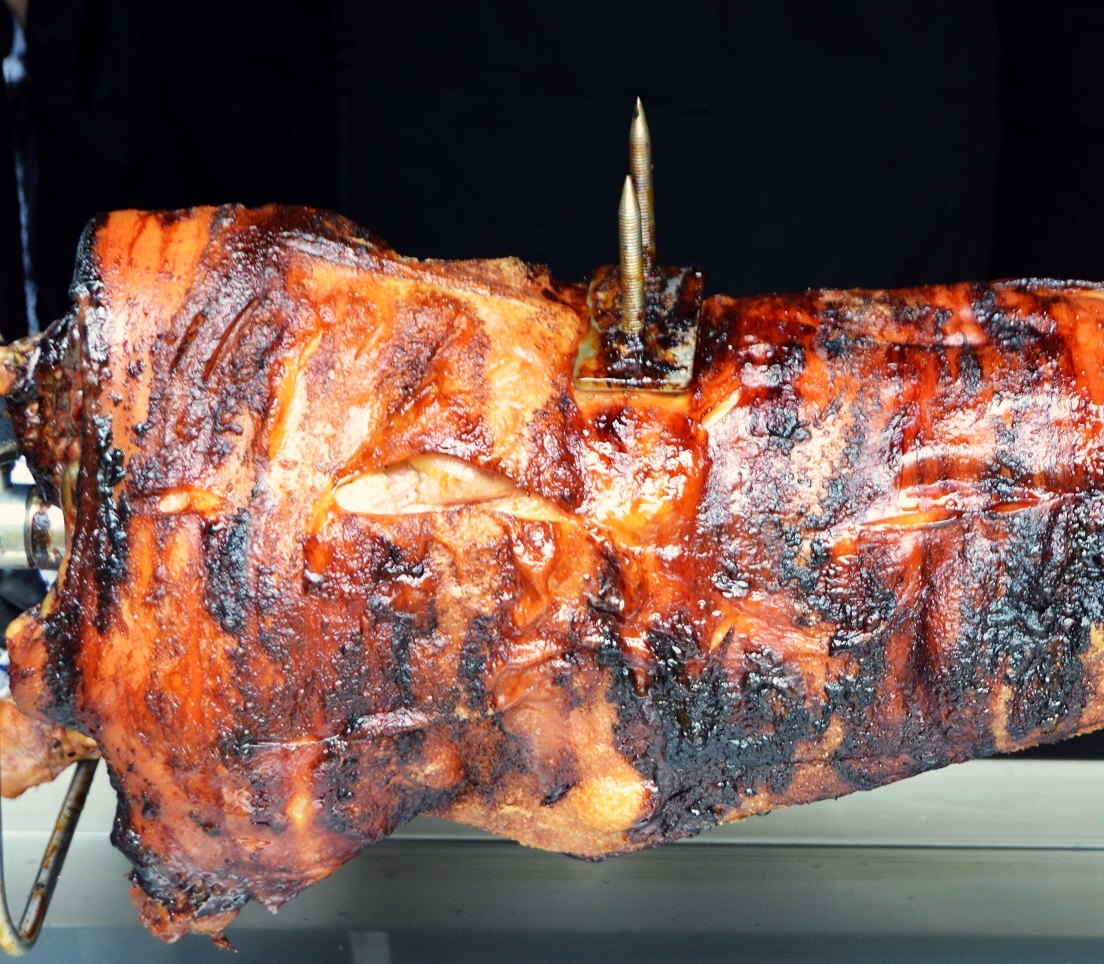 Welcome to Hog Roast Wolverhampton – the West Midlands' number one catering service. We're proud to say that thanks to our excellent customer service and superb cuisine, we have served thousands of customers up and down the country our delicious hog roast buffets, rolls and three-course dinners. Now, we're looking forward to embarking on some new adventures – and who knows – maybe we could be catering for you! We're happy to serve our hog roasts for all types of events including but not limited to wedding receptions, birthday parties, business functions and even public events such as festivals and markets. The list is endless…
Budget-Friendly Hog Roasts With Quality Guaranteed in Wolverhampton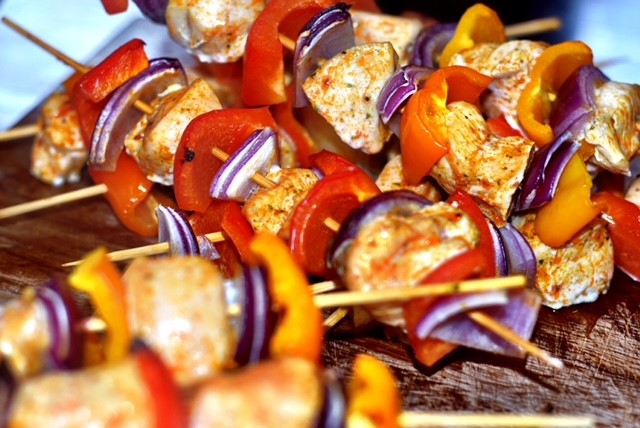 We believe that good food is the most important element of any event, which is why we prioritise quality and never charge over the odds for our service. We always aim to meet every budget that is presented to us, so no-one misses out on our impeccable cuisine. We're sure to have an option that is wallet-friendly and ticks all of the boxes. You can go formal with a sophisticated sit-down meal including a welcome drink and canapé reception or remain casual with hog rolls served from our machines or a help-yourself buffet of tasty meats. It truly is down to you. If you're in need of some advice on the best options for your big day, don't panic. Your personal chef will be on hand right from the moment of booking to offer suggestions and ensure your needs are met.
If hog roast isn't quite to your taste, you'll be pleased to know that Hog Roast Wolverhampton offer a whole host of alternative meats that may be more up your street. Dietary needs are also taken care of, thanks to our specialist vegan, vegetarian and gluten-free options, however, all of our dishes can be customised to fit your exact requirements.
Now we have discussed the basics of what Hog Roast Wolverhampton can offer, give us a call or send an email to get the planning for your big day underway!