The Best Hog Roasts In Warwickshire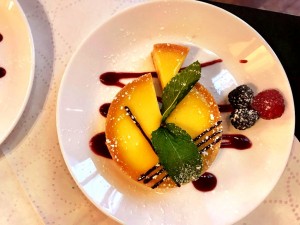 JRR Tolkein, creator of Hobbits, Orcs and Dwarves with attitude, is said to have based his idyllic Middle Earth on Warwickshire. Well, just like those indefatigable pint-sized heroes our very own fellowship of professional chefs have been out and about on numerous adventures of their own. Hog roast Warwickshire teams creating delicious dining experiences for the inhabitants of this fine and ancient county. Just like the intrepid hobbits (only with smaller and far less hairy feet!) our hog roast Warwickshire chefs and service staff are already on the next chapter of their quest around the Shire: Warwick-shire, to be precise.
No matter what they may face we know they'll take it in their stride as always. From sophisticated corporate events designed to impress new clients (or as a thank you to staff) through to birthday parties or eve the odd conker tournament celebration our teams are ready to take up the challenge. Being flexible and finding practical solutions with a bit of panache is what we do. What could be more memorable than your very own hog or spit roast to tempt and tantalise the taste buds of even the most demanding guests?
Our hog roast Warwickshire event planners work very closely with our clients to ensure your special occasion is the best it can be. With no less than six different menus from which to choose there is always a considerable variety of succulent meats and organic produce on offer. With over twenty years and many hundreds of satisfied customers behind us we know our speciality sauces and freshly baked bread will provide a taste sensation too. All our food is organic and we make sure it's prepared fresh on the day (or night, for that matter!).
Catering For All Dietary Requirements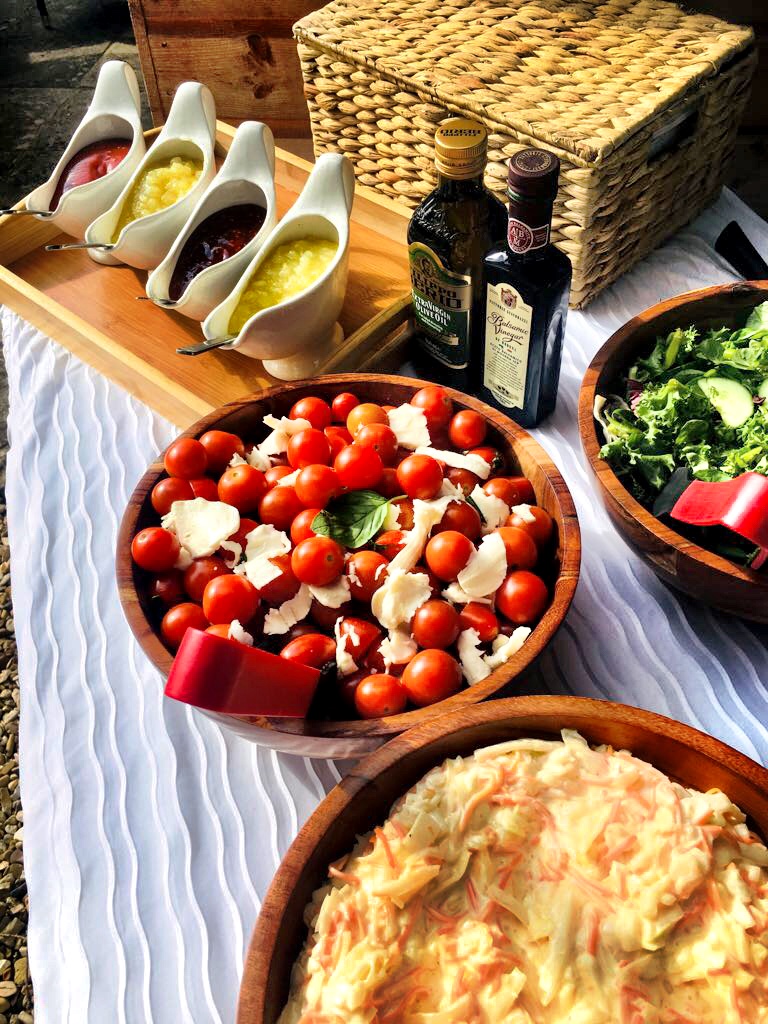 Any vegetarians attending the party? Not as odd as it sounds because we make sure nobody misses out on this amazing culinary experience by setting up a veggie spit roast. Everyone enjoys the full effect of their very own slow roasted dinner! Our being flexible means we can accommodate most things. We take care of the fine details so you can relax and enjoy it with your guests. Or perhaps you're the kind of host who enjoys a bit of adventure too? Why not have a go at roasting your very own spectacular hog? You'd be amazed how often we're asked. It's easy enough to organise. We just bring all the tools and equipment you need and one of our chefs can offer some expert guidance. You to get the best out of this unique dining event.
We know how much this special occasion means to you and we'll do our best to make sure it all goes as smoothly. Outdoor events in the evening are supported by our mobile lighting systems and, even if it rains, our gazebos can take care of any changes in the weather too. The intoxicating aroma of a slowly sizzling hog, the tang of cheeky sauces, the crunchy golden crackling and, above all, delighted guests what more could you ask? Try us at hog roast Warwickshire.