The Best Hog Roasts In Sandwell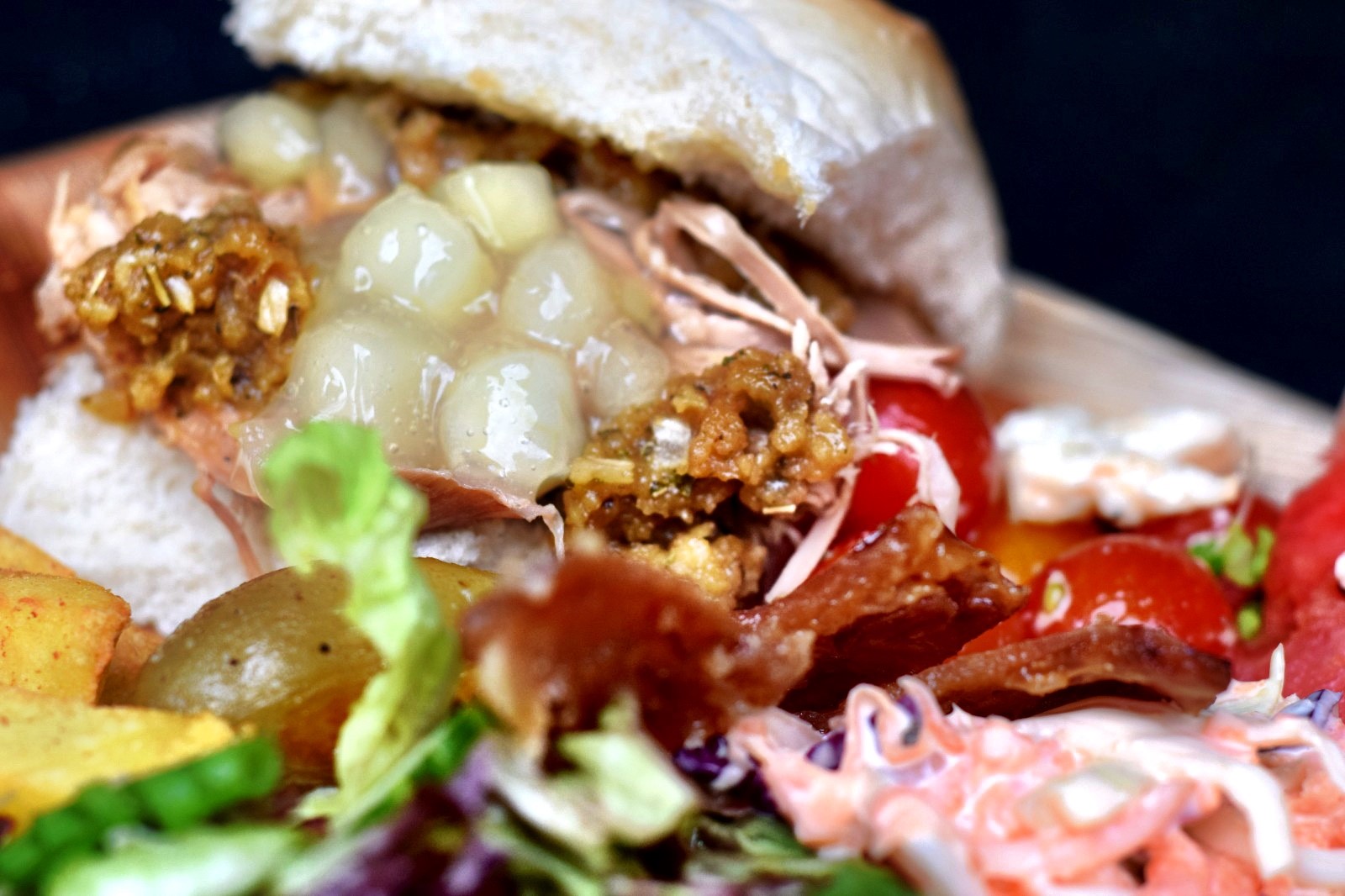 The West Midlands borough of Sandwell is a large area named after the famous Sandwell Priory which remains in the area today. Sandwell is comprised of a collection of the fantastic towns of Smethwick, Oldbury, Rowley Regis, Tipton, Wednesbury and West Bromwich. The area of Sandwell borders the city of Birmingham, offering visitors and residents alike a much more laidback settlement away from the busier city lifestyle. If you are lucky enough to be able to come to the Sandwell area, you must visit some of the much loved landmarks of Wednesbury Museum, Oak House and Sandwell Valley Country Park. Football fans can often be found at Sandwell's much loved West Bromwich Albion stadium, The Hawthorns.
Leaders In Our Field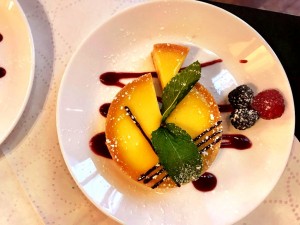 Here at Spitting Pig West Midlands we are thrilled to be able to offer our catering services within the Sandwell area and have been lucky enough to cater for some fantastic events here including parties, weddings and sporting events. If you're a real foodie like us you would probably know that the hog roast industry is currently experiencing a real boom in business, with it's popularity ever growing. However, we must tell you that this is not a new idea and in fact, spit roasting has been noted as far back as prehistoric times. What we can assure you is that we are true professionals in the spit roasting market, with 20 years experience in catering and studying this fantastic culinary method to be able to offer the perfect experience to customers like you.
We often ask our potential customers what is the element they dread the most when it comes to hosting or organising an event and the answer seems to always be the same: The catering! It's true, providing food for an event can be one of the most time consuming and challenging aspects which with only a quick enquiry with us here at Hog Roast Sandwell, we can eliminate for you! When it comes to having a hog roast at your occasion, know that their is so many ways to enjoy it. Whether you fancy simple yet scrumptious hog roast sandwiches or a more traditional meal of potato and vegetable accompaniments, we have something to get your mouth watering! Remember Hog Roast Sandwell for your next event.