The Best Hog Roasts In Marston Green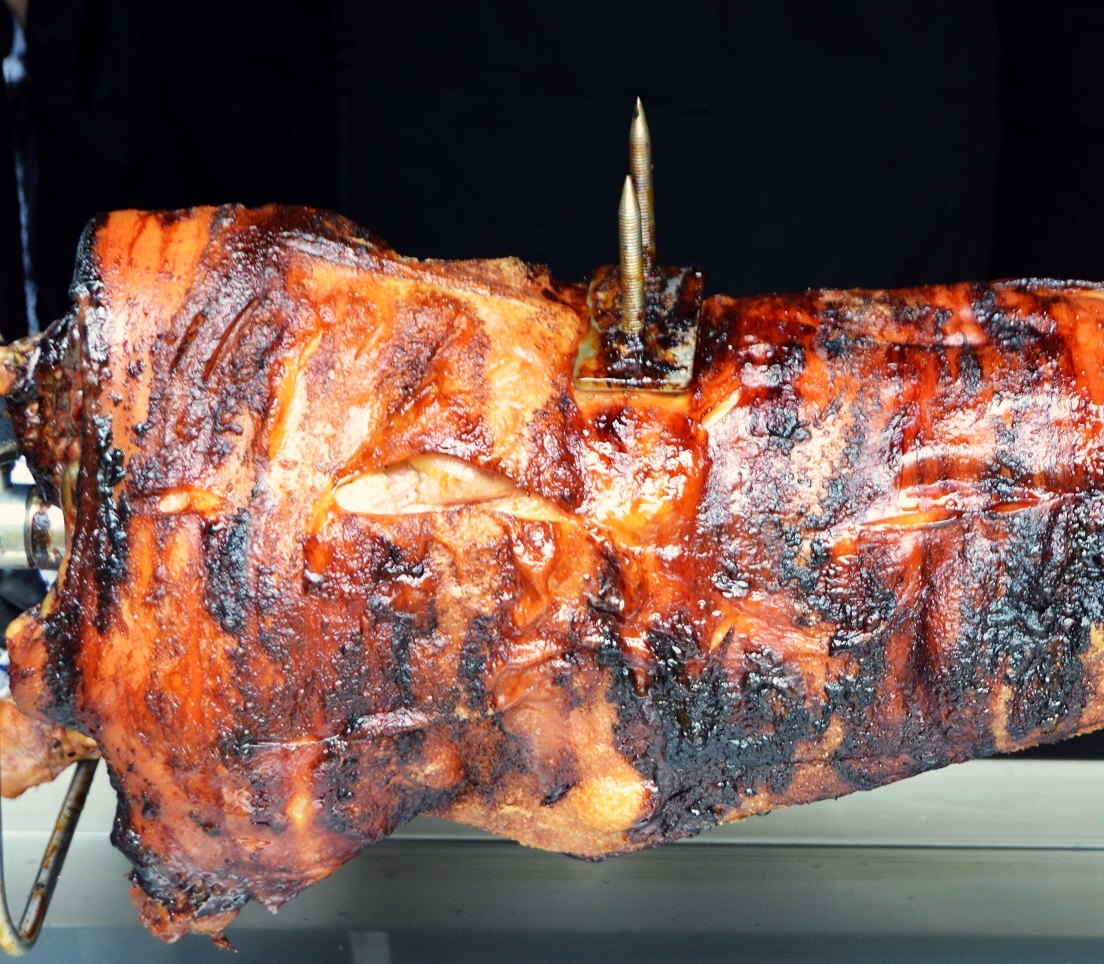 The lovely village of Marston Green is home to only 5000 people who are lucky enough to be able to call this West Midland delight their home. However, don't let the 'village' title trick you into thinking that this is a typical quiet and peaceful suburb as it is in fact one of the most thriving areas of Birmingham. There are several reasons why this little village is quickly transforming itself into one of the areas most visited places, including it's close proximity to the ever growing Birmingham International Airport and the National Exhibition Centre (NEC) which is the largest events stadium in the United Kingdom! Once famed only for it's role in agricultural trade and industry, it didn't take long for the modern transformation of Marston Green to begin when it's close links to the nearby city, amenities and housing became well known.
Who would have thought such a small little place could be home to so much! It isn't difficult to see why this is one of the most thriving areas of Birmingham. Here at Spitting Pig West Midlands we practically jump for joy whenever we are invited to cater for an event in Marston Green. We have been lucky enough to experience a whole range of events here in this village including the usual yet wonderful weddings, special occasions and private parties but have also had the pleasure of attending some of the most unusual events too. Only a couple of years ago we were asked to cater for 300 people at an post-Crufts party, celebrating the world famous dog show hosted in Marston Green's very own NEC.
Leaders In Our Field
We have also been able to provide delicious food at some amazing corporate business events, in this ideally located village only a stone's throw away from the airport. One thing is for sure, here at Hog Roast Marston Green it doesn't matter to us what kind of event or occasion you are hosting, our level of professionalism, food quality and guest satisfaction always remains consistently excellent. Don't worry about having to find a way to accommodate a hog roast at your event, let us transform and work around you. We can adapt and tailor almost every aspect of our catering to ensure you get the most personalised and well suited experience for yourself and each and every one of your guests. Just sit back, relax and tuck into your tasty hog roast!