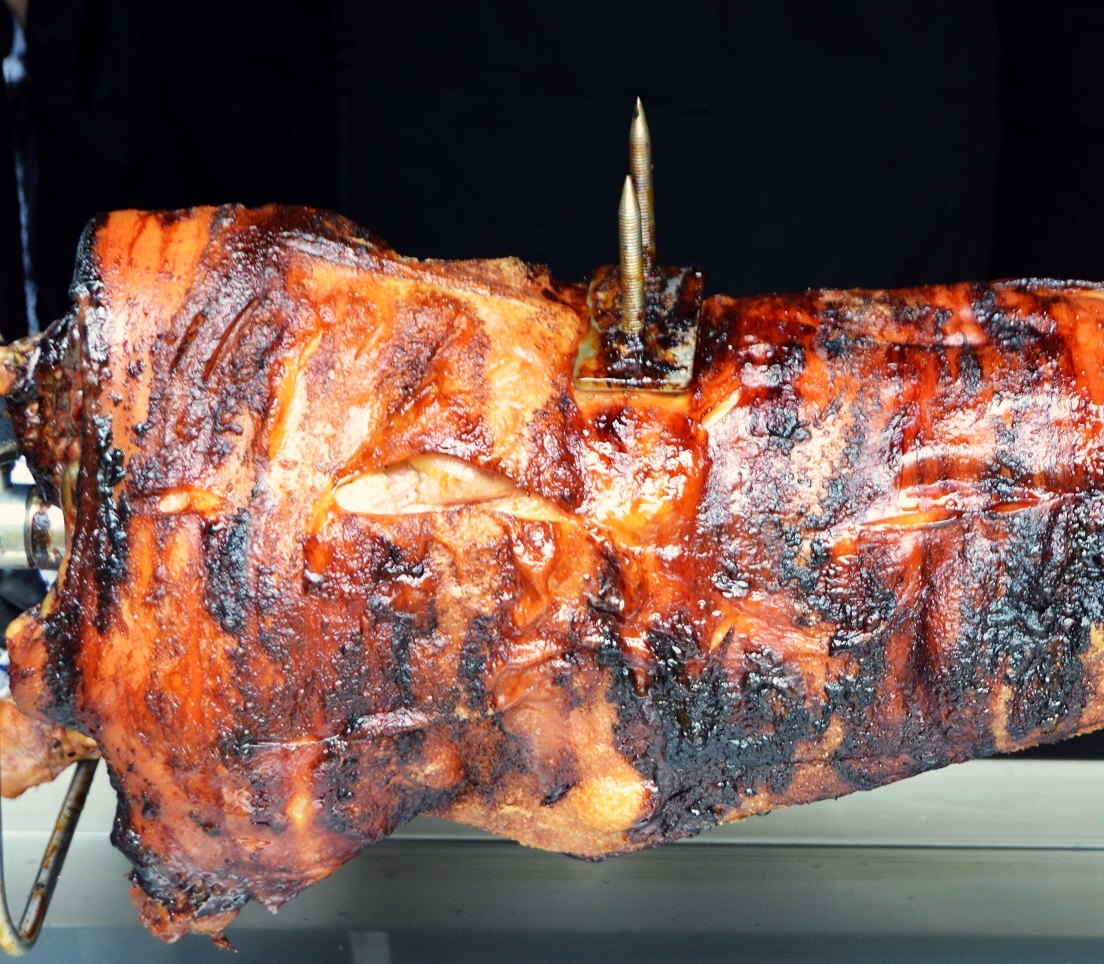 Bringing the very best in roasted meats and fine foods in all the country's catering industry, Hog Roast Leicester is the only event caterer to call for your events throughout the city of Leicester. With a premium on quality foods without the added premium cost, Hog Roast Leicester is a fine purveyor of brilliantly made foods prepared and delivered fresh to any and all events in England's historic underdog city.
For any occasion – be it weddings, corporate functions, anniversaries, private dinners, garden parties, etc – Hog Roast Leicester will provide with its renowned and guaranteed quality service. We take pride in every event we cater to; our expert team are here for you to provide excellent care and loving service for your event. Our top team of chefs put every ounce of their expertise into our namesake speciality hog roast – known for being the most finely roasted and perfect tasting meat dish in all of catering. You won't find this level of quality anywhere else!
By hiring us for your events in Leicester you are guaranteeing a quality menu of brilliant food items and, should you choose it, an exquisite hog roast unrivalled in flavour and taste. Prepared fresh on the day of your event, our trademark mobile spit-roaster cooks your hog roast over many hours until it is brought to an exact perfection of texture and smoky roasted flavour. Our hog roast is a delight for the senses both to watch being made, and then to finally get your hands on with its mouth-watering taste.
An Unbeatable Food Selection In Leicester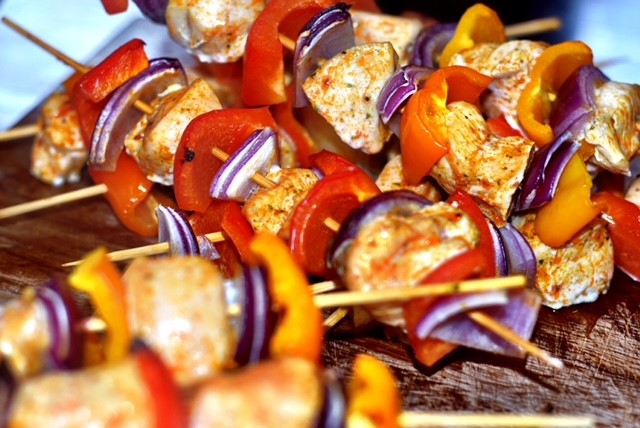 Our chefs are capable of bringing this perfect hog roast even further with multiple serving options – try our pulled pork rolls for a simple yet delicious quick bite, or sit down to a full plate roast complete with the very best roasted meats, veg, and potatoes topped off by our very own rich gravy. That is not all however! Hog Roast Leicester never wants anyone to miss out. That is why for every event we provide a huge array of quality foods to choose from for every type of palate; for your event choose from many quality meat dishes, vegan foods, vegetarian and gluten-free options served up in personalised set-menu offering or a feastful buffet to "pig out" on.
With quality like this you can't go wrong, so call Hog Roast Leicester to not miss out!