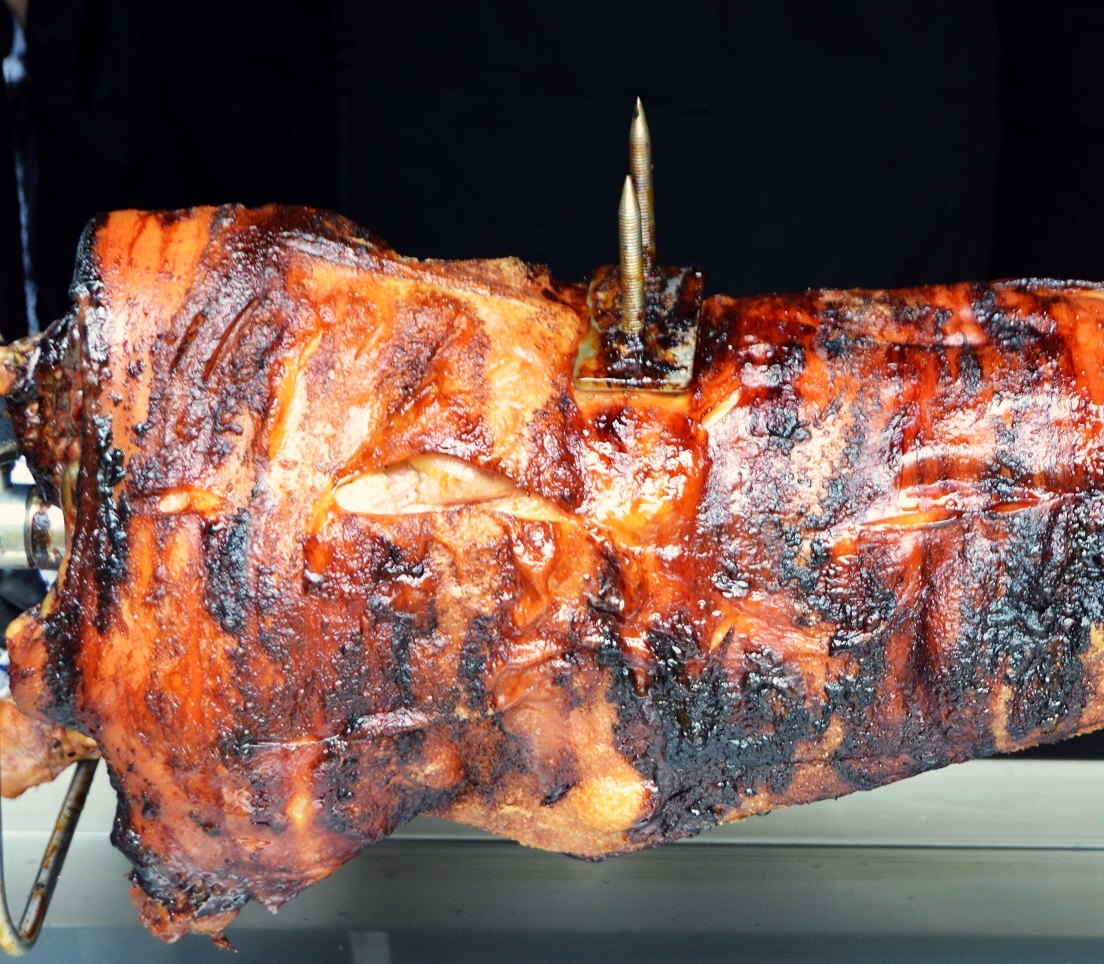 Henley in Arden's eclectic range of medieval buildings makes this town a great backdrop for hosting any kind of special occasion, and if you choose Hog Roast Henley in Arden to do the catering, you will definitely be in for a treat.
If you love pork, you won't find a better example of it anywhere in the area. There are several reasons why we are considered to be the leading local hog roast specialists. Our high quality ethically reared meat, ultra-modern cooking equipment and skilled chefs are the key to our success. All of our meat is carefully selected from the best local producers and cooked to succulent perfection in our cutting edge hog roasting machines by chefs who are all specialists in their field.
Our signature slow-roasted pork sandwiches are always hugely popular at any event where people are lucky enough to sample some and they are the perfect catering option for feeding a large crowd without compromising on quality. Thanks to our versatile and varied menus however, we are also able to cater for all manner of special occasions, both large and small, in any indoor venue or outdoor setting in the area.
Menu's Suited To Any Event And Any Taste in Henley in Arden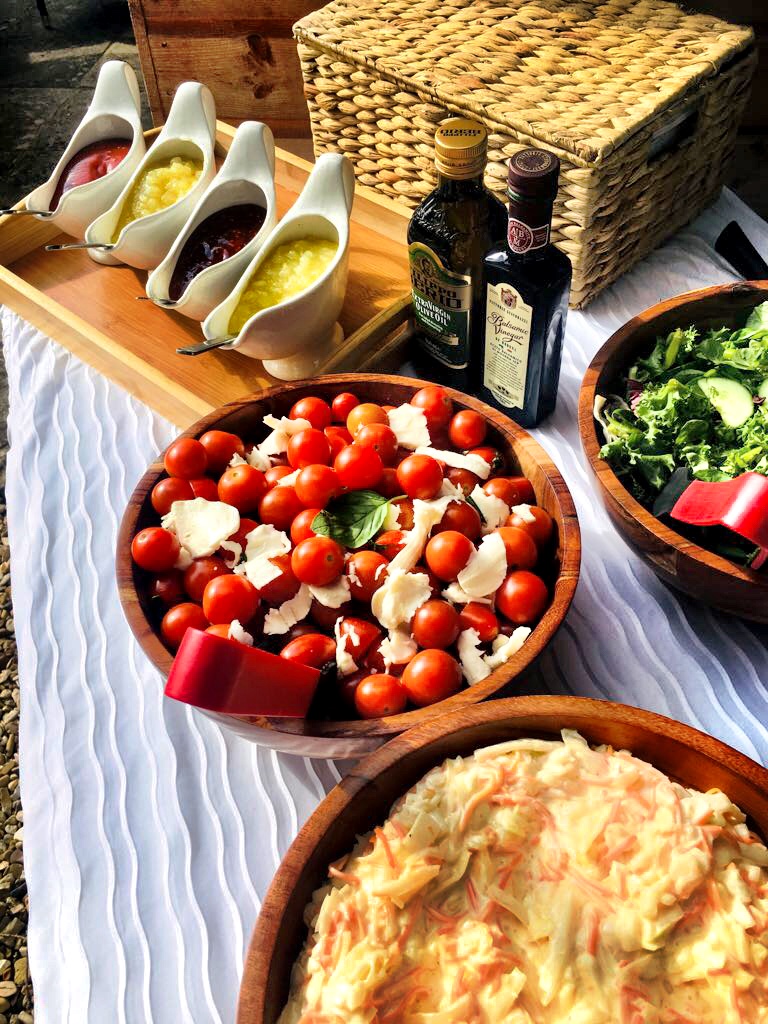 Our beloved pork may be most of our diners number one choice and we can hardly blame them, but if pork isn't your preferred meat or you would like to offer your guests an alternative, we can provide a range of different options, including organic chicken, spring lamb and sirloin of beef, all served with their classic trimmings with Hog Roast Henley in Arden's own special twist.
You don't have to worry about pleasing your vegetarian or vegan guests either, because we have got it covered. We always receive great feedback about our meat and dairy-free dishes, and we are proud of our ability to cater for all tastes and dietary needs. All of our food is freshly made at your venue using the best locally-sourced ingredients, including all of our starters, sides, desserts and canapes, and served to you in the style best suited to your event, whether you would prefer a buffet or a sit down meal with table service.
If you want the best pork in the area, varied menus that will please everyone and bespoke service tailored to your event, Hog Roast Henley in Arden can give you everything you need.