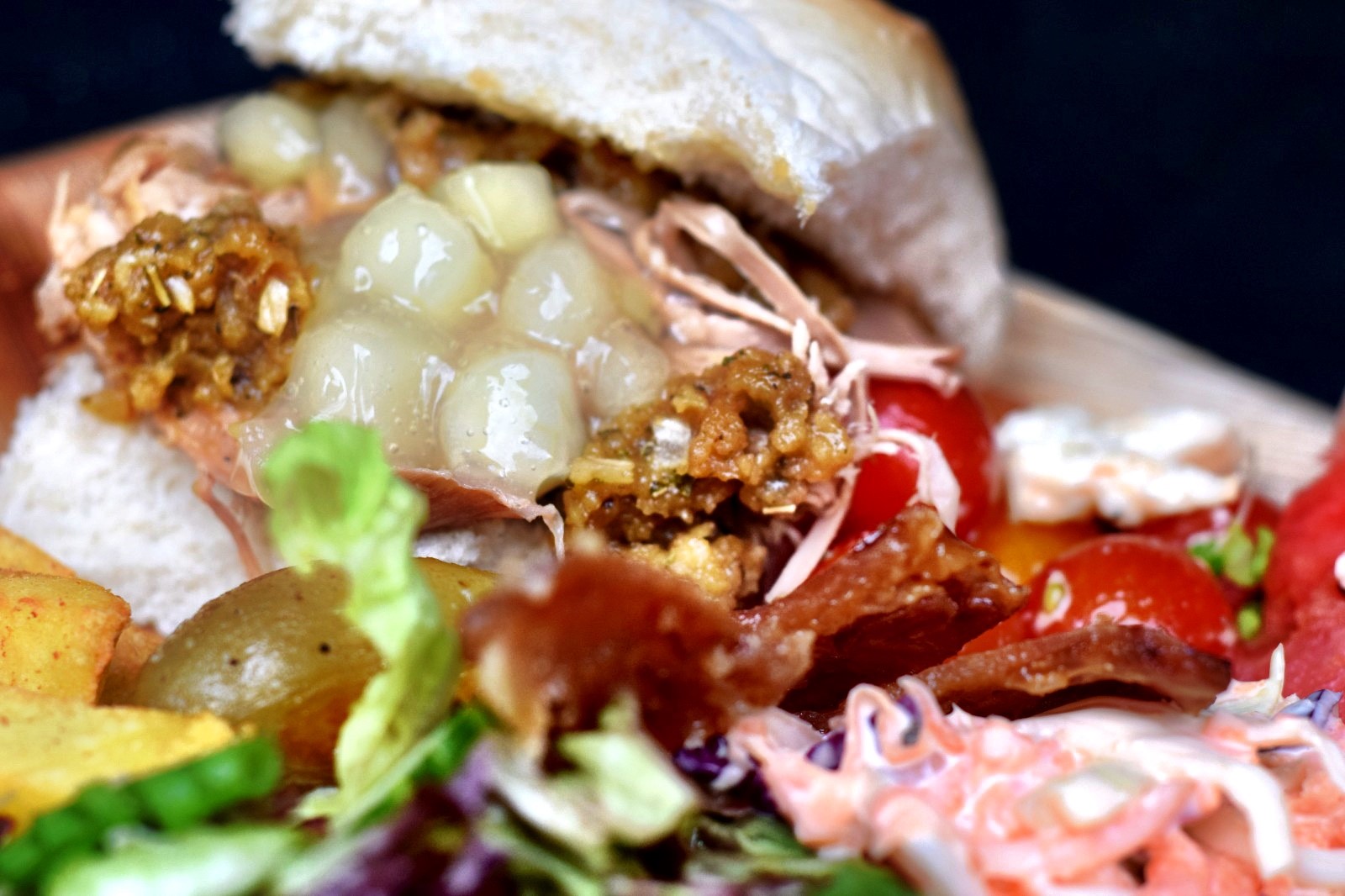 When it comes to event dining you deserve the best; you deserve the stylish catered services of Hog Roast Bromsgrove. We're an event caterer quite like no other, turning out a unique event service of traditionally roasted pork's, meats, and such other delicious delicacies for your enjoyment. As our name might suggest we are specialists in great British roasting, specifically for well textured meaty hog roasts made special to events all across the country. With Hog Roast Bromsgrove you're getting far more for your pennies as our valued catered services go beyond just putting food on the table.
Our freshly made hog roast is also a delight to watch in cooking too as our very own mobile hog roasting machines call upon the same fiery principles of traditional hot pit spit roasting used in days of yore. The difference being that now we've packaged that fire pit all in one easy and convenient unit that allows for so much more versatility. It lets us go on the road with ease and still produce the same Hog Roast Bromsgrove renowned tastes wherever we go.
So, for your weddings, corporate functions, village festivals, town halls, social club nights, private dinners and so much more, come on over to Hog Roast Bromsgrove now. We make the personal touch of catered dining easy and affordable for all. You won't be stepping away from this event with anything less than a satisfied stomach and a bright smile!
Taking Bromsgrove By Storm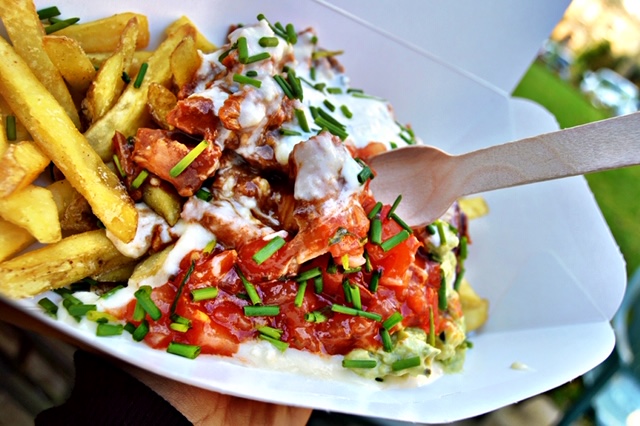 With Hog Roast Bromsgrove there is plenty to sing and dance about at your next event. Our namesake hog roast is of course the main event, but it would be little without our many complementing sides, salads, breads, meat platters, cheeses, oils and so much more. With Hog Roast Bromsgrove dining is an event to savour after in itself, and we won't be judging any who come rushing back to the serving table in a hurry. Of course, our service can also work to however you want it. We love the family style dining of a buffet but for some affairs our customers prefer traditional set course dining – and that's totally fine! We'll see you right whatever you desire!
Give it a try today by calling Hog Roast Bromsgrove now!