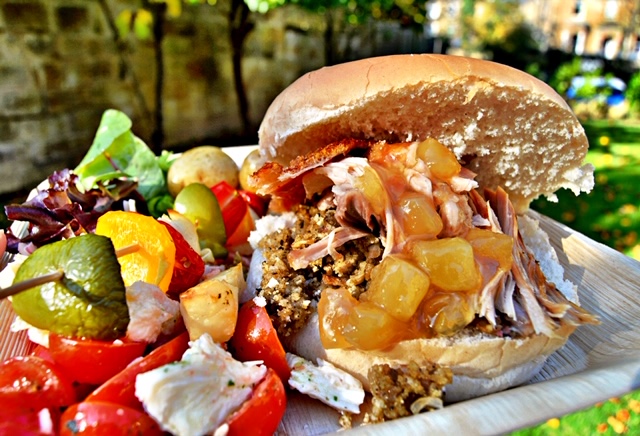 From the High Town to the Low Town beyond the River Severn, everyone is coming out to shout about the incredible catered brilliance of Hog Roast Bridgnorth! While the town might be divided quite literally from West to East, all can be united in a love for celebration and stylish hog roast dining with us. With our brilliant aptitude for event catering and stylish service quite like no other every event is made entirely unique and special – you'll be shouting about this one for years to come with the fashionable dining of Hog Roast Bridgnorth!
Our speciality hog roast is the dish for event dining, bringing quality in quantity along with a fine spectacle for all the family to enjoy too. This is an age-old dish stretching back to even the likes Robert de Belleme who first lorded over the historic Bridgnorth Castle way back in the 12th century. Now, however, with our very own special design the hog roast is now a modern dish versatile for the demands of any event, while still retaining its traditional fiery spectacle and beautiful textures and delicious juiciness that you'll desire from your roast.
Hog Roast Bridgnorth is here for you on any occasion you crave. Weddings, corporate events, town festivals, social club evenings and more – we do it all with eh same brilliance every tim1. By bringing the fine tastes and fine service of Hog Roast Bridgnorth to your next event you'll be making your event just as special as it demands to be.
Better Bites In Bridgnorth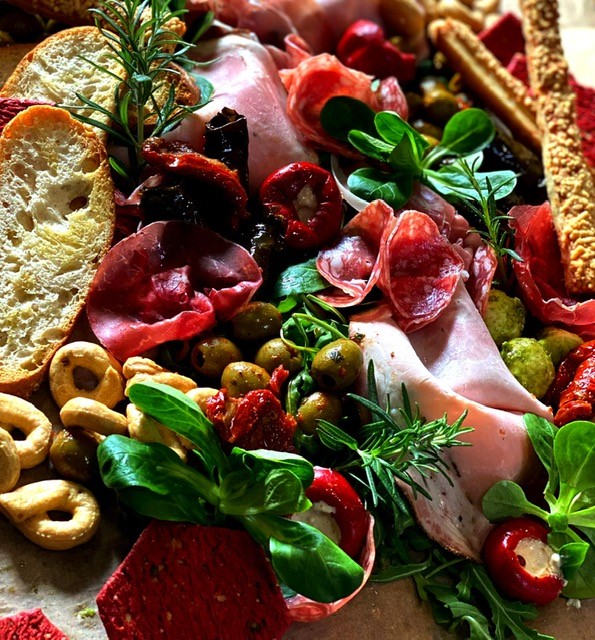 With Hog Roast Bridgnorth you're getting premium dining without the premium pricing. Our services are affordable and work to your budget without stretching you or blocking you from exceptional quality. You'll be able to work with our team to find a dining and service package that works to you without ever making you feel the squeeze of a lengthy bill at the end of it all. Plus you won't be losing out at any point since we put the same care and love into every one of our menus!
So don't delay, call Hog Roast Bridgnorth today and make your next event one worth celebrating!