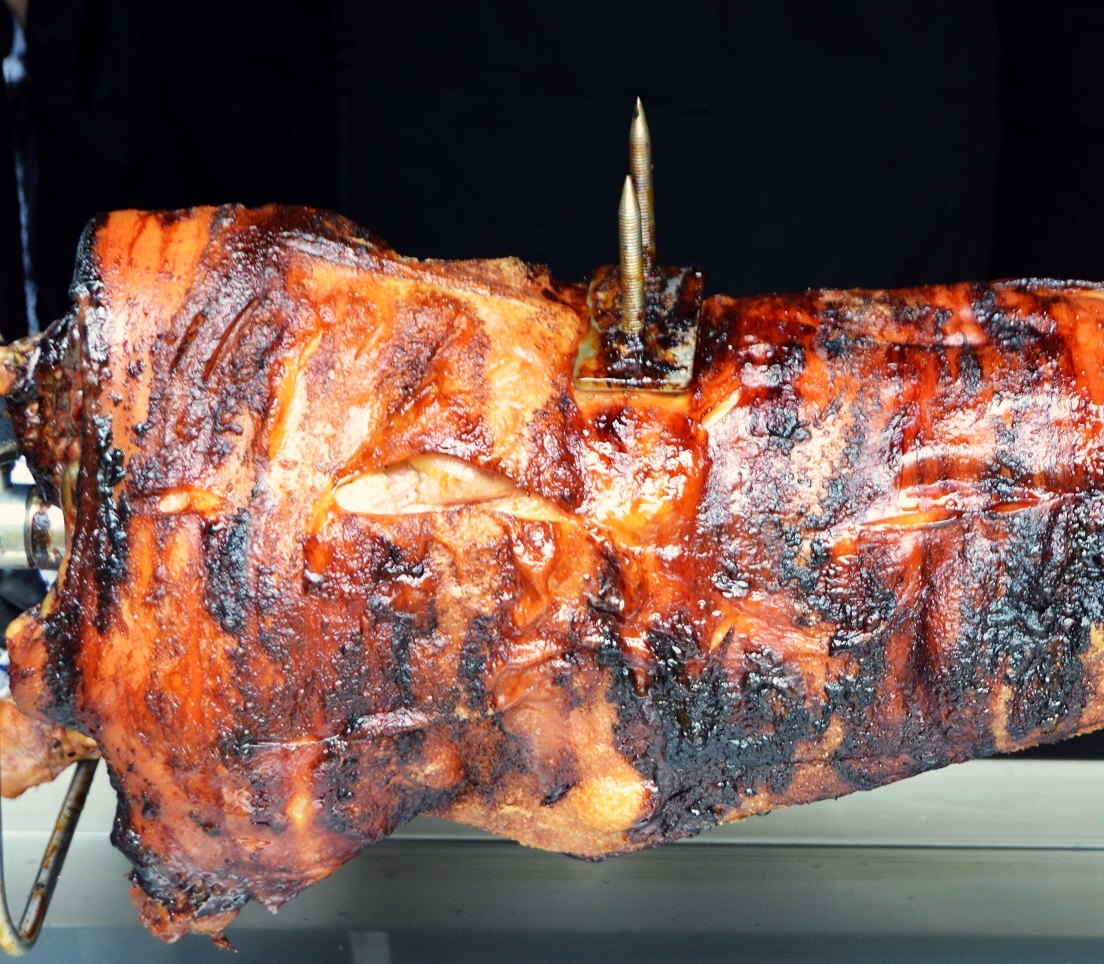 Do you have a special event upcoming and are in need of an expert caterer to feed your guests? Look no further, Hog Roast Sparkhill are here to help. Our chefs have the passion, training and expertise in all thing hog roasting, so you'll be in safe hands when it comes to booking us for your big day. We have catered for all types of events; from weddings to christenings; public festivals to fast food markets and everything in between.
Hog Roast Sparkhill have been in the industry for over two decades and have perfected our skill to deliver the finest hog roasts in the West Midlands. Therefore, you can be assured that our dishes will be of the finest quality and cooked to total perfection. Our team has lovingly designed and manufactured their very own hog roasting equipment to ensure that end result is deliciously juicy textured meat with a mouth-watering crispy coating.
You Can Design Your Very Own Menu For Your Big Day in Sparkhill!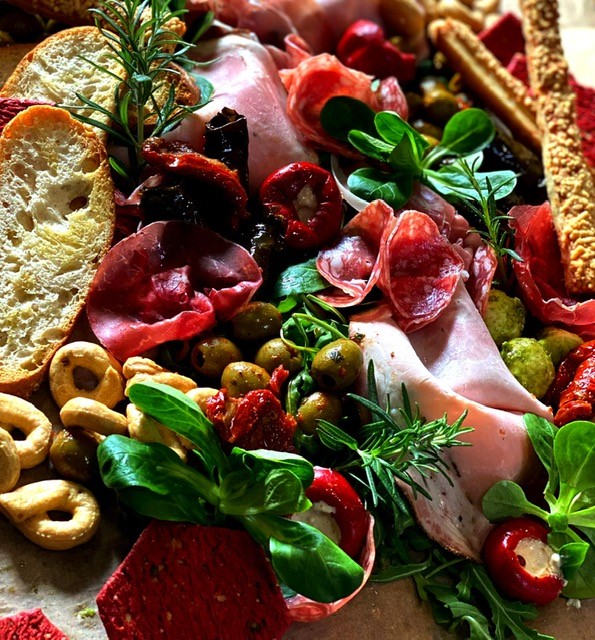 One of the reasons why customers return to us time and time again when they need catering is due to the fact that we offer full flexibility. This means you're free to adapt any of our menus how you see fit and choose the most suitable catering style to match the vibe of your event. Our menus simply act as a base of ideas to work from but can be tailored to suit the needs of your guests. Instead of pork, you can choose from a number of other meats, or even meat-free dishes for vegans and vegetarians. Simply let us know what your requirements are in the weeks leading up to the event and we will work with you to achieve your perfect menu.
If you fancy having a go at using our hog roast machines, we also give you the option of hiring one for the day! Show off your catering skills to your guests – and we'll give you everything you need (the meat, tools and flavourings) to ensure you impress.
Interested in booking Hog Roast Sparkhill? Get in touch with the team today.