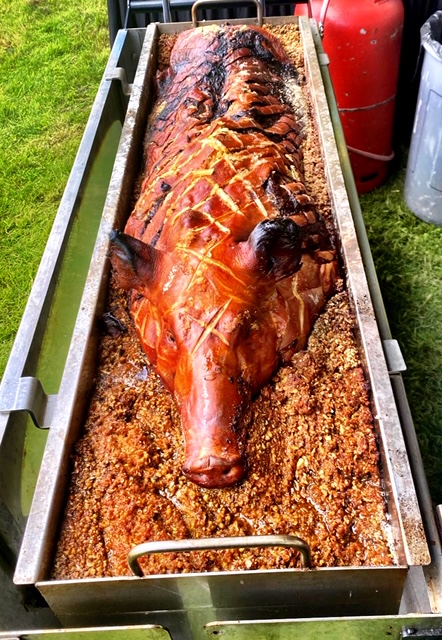 With Hog Roast Ibstock you'll never need another event caterer ever again! Our unique specialist dining is the perfect addition to any event as Hog Roast Ibstock works hard to deliver style and superb tastes to your most special occasions in Leicestershire and the town of Ibstock. As you might well guess from our name, we are experts in hog roast dining and make a point of showing off this once traditional British dish to our dear beloved customers with all the spectacle and flair that it deserves.
Plus, with a whole host of other brilliant foods and drinks available for your eating pleasure there is little that Hog Roast Ibstock can't do to make your event an exceptional affair! Our speciality services are available for hire to all manner of events; weddings, corporate functions, dinner parties, birthdays – our exquisite taste will liven up any occasion.
Our expert team work tirelessly to cook your meal fresh on the day until it is perfectly ready with our renowned slow cooked flavour. Every ounce of their expertise goes into ensuring that our hog roast prepared over many hours brings your meal to an exact perfection – the incredible texture and delicious taste of your meal will undoubtedly reflect this perfection! If we were not so confident in its perfection then we wouldn't be putting our name behind it!
High Quality Stocks In Ibstock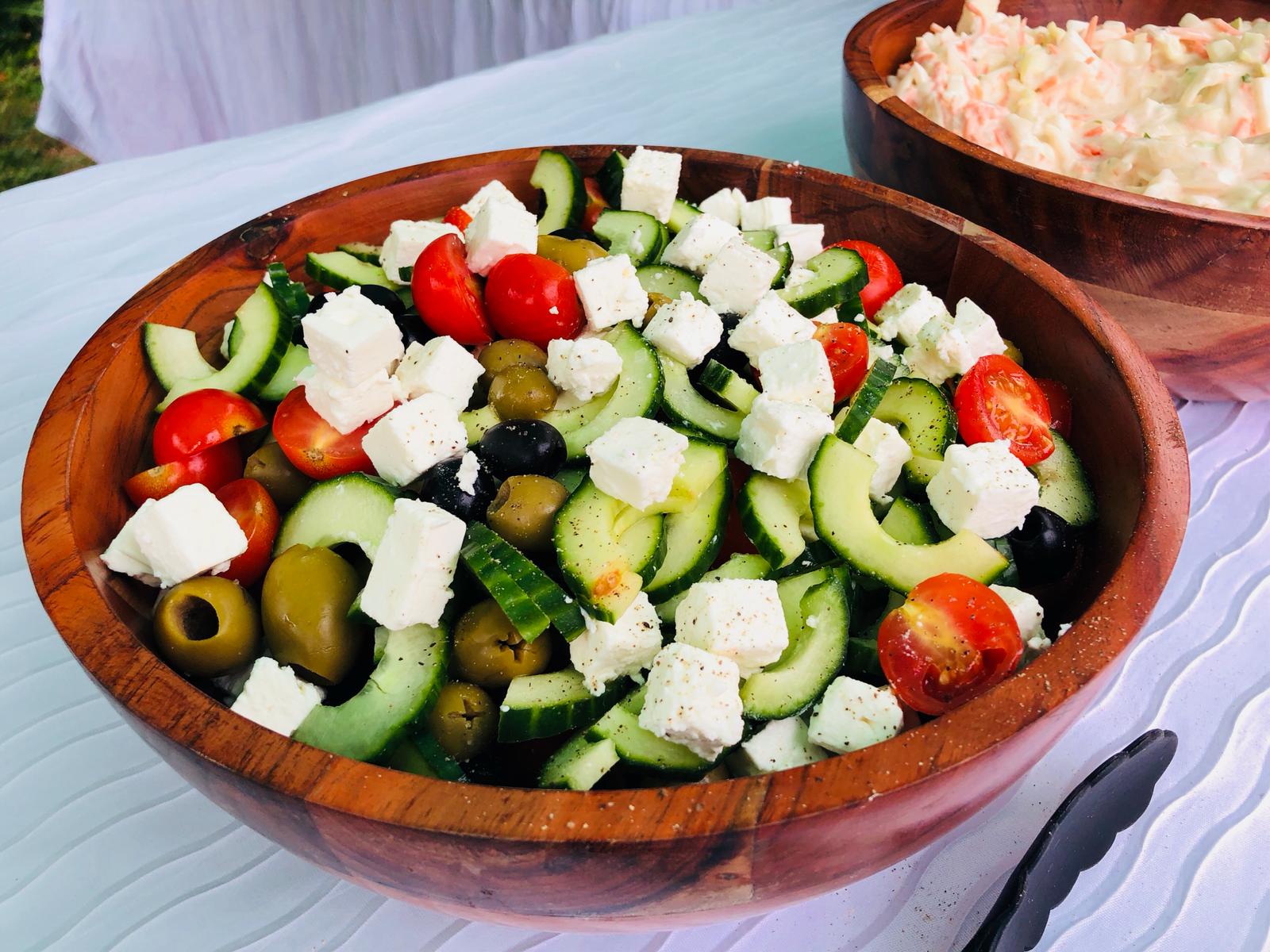 Our promise at Hog Roast Ibstock is to always bring the best in dining direct to your event. That is why we never limit our menu and will work with you to choose the right serving options and food combinations from our extensive range of meat, vegan, vegetarian, and gluten-free options personal to you and your event. Plus, our foods are sourced from the best local stocks and farms with only the best meats taken to match our standards!
Today, work with our team to find a dining service and menu package that works to your needs and wants – we are always more than happy to work as flexibly as needed to you and your budget. Don't delay, call Hog Roast Ibstock today and bring the premium taste of the countries' best event caterer to your next event!